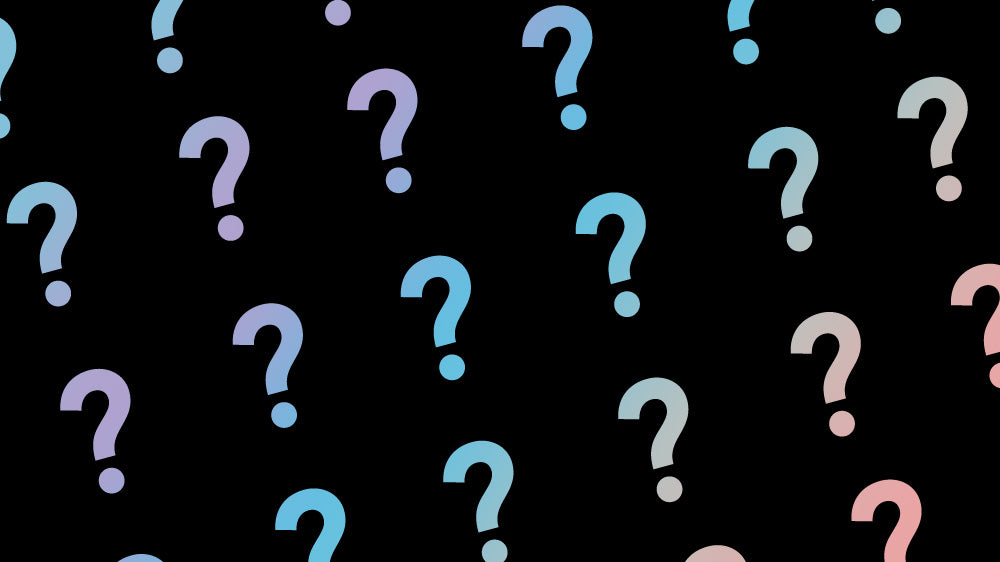 Mystery Flavor Giveaway
Did you get a free sample in your order? Guess the flavor correctly, win prizes! *HINT* It's something brand new!
We'll announce the mystery flavor on our socials!
If you guess right, we'll send you a coupon for a FREE lip balm! Plus, we'll send one randomly selected winner a $100 Tango e-gift card! That's almost as good as cold hard cash, friend.