Happiness that fits in your pocket.
Smell can unlock amazing feelings and help alleviate stress and anxiety. That's why we've created the ultimate lip balms that smell like the things you love most. They're ultra-moisturizing, plus made with clean ingredients, sourced sustainably and ethically.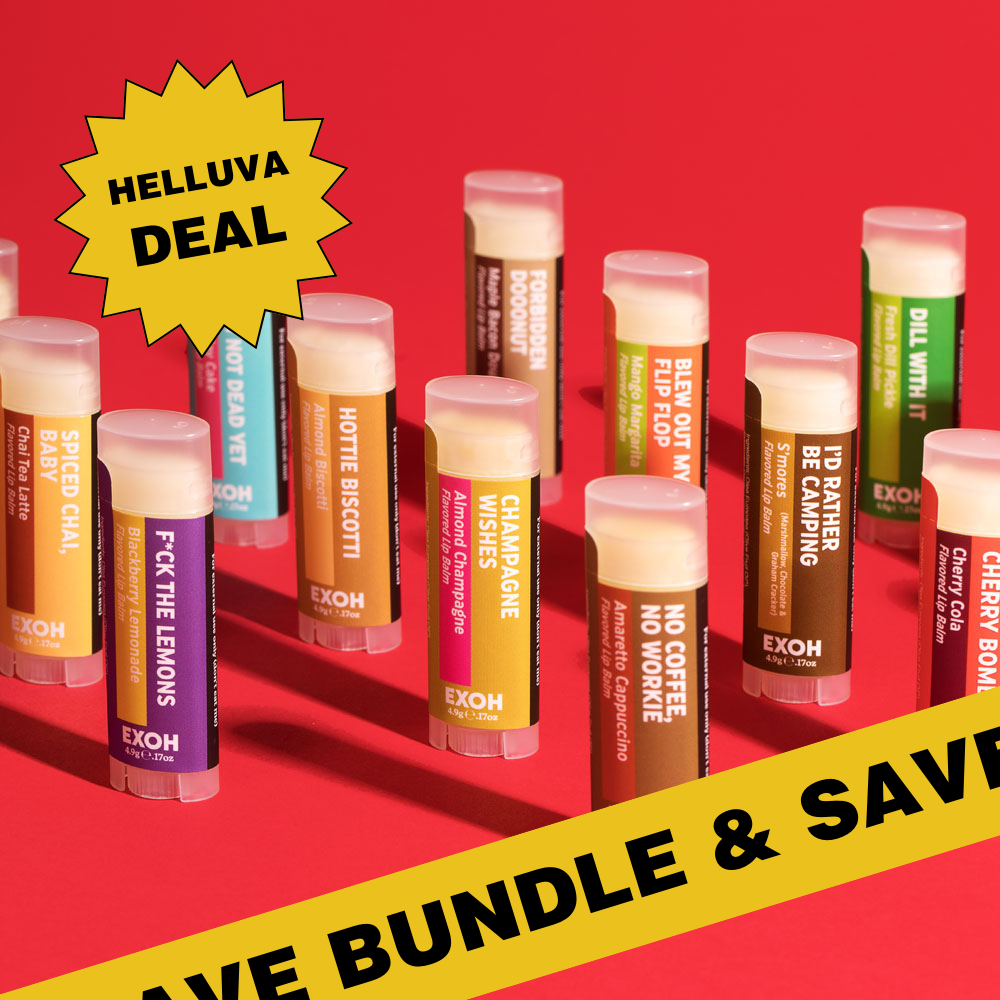 Build-A-Bundle
Pick your favorites! Pick the ones you hate! Whatever makes you happy.
Build a custom 6-pack of lip balms and save, plus get FREE U.S. shipping!
Choose lip balms
This is seriously my new favorite lip balm ever, smells exactly like cherry cola 🍒

Bought this for my brother's birthday and it was so good I ended-up buying a ton of other lip balms including this one for myself!

Feels amazing and smells even better!! I seriously catch myself smelling this all day long!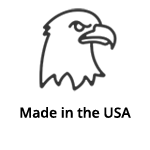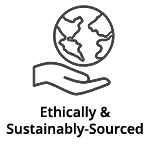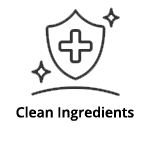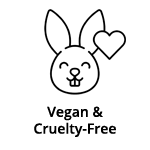 Aromatherapy, minus the pretense.
Look, lip balm isn't gonna fix your life, or make Twitter comments less stupid, or make your boss stop micro-managing you... but this lip balm smells so good that it might just make you smile!
So take a quick trip to a better vibe. Let's keep those lips hydrated, and that anxiety at bay. At least for a moment.
Our Story